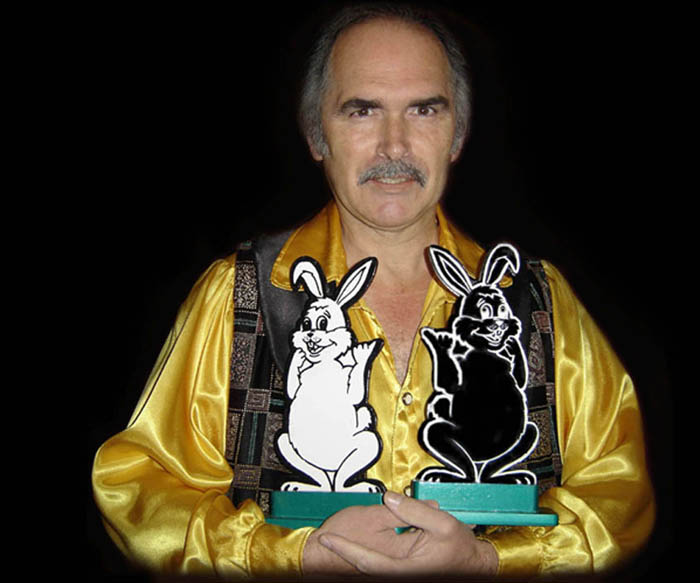 ENTERTAINMENT: MAGIC SHOWS
Mario travels on yearly tours from February to October to all parts of South Africa, visiting schools with his amazing Magic Show.
Many schools use this opportunity to do fundraising or purely for entertainment purposes.
The tours are pre-organised and either arranged with the principal, or any other person assigned to do, with dates and times.
His shows can be performed anytime of the day such as morning shows ( during school hours) afternoons and evennings.
Prices for attending Mario's shows are based on (a) per learner attending the show(b) percentages and (c) flat rate.
Duration of the show is anything from 45min. to 1hr or 2hrs depending on the school's need, and is performed in English and / or Afrikaans.
His shows are flexible and entertains all age groups from 18mths and up to adults.
Mario will perform anywhere if required, provided bookings are done in advance.
The magic show performance is clean and based on pure entertainment - guaranteed to amaze the people that attend the show. It includes comedy, excitement, and participation with lots of fun and laughter.
Posters are also available for advertising purposes.
Browse through the school photos during some of his tours.
Wesvalia High School ( Klerksdorp)
Hoer Volkskool (Potchefstroom)
West Gold Primary School (Randfontein)
Middelburg Primary School
Handhawer Primary School (Vereeniging)
Mafikeng Preparatory School (Mafikeng)
Merlin Park Primary School (Kriel)
St.Thomas College (Burgersfort)
West Bank School ( King Williams Town )
Monument Primary School ( Ladysmith)
Adelaide Primary School (E.C)
Martie du Plessis School (Bloemfontein) Balmoral Primary School (Queenstown)
Lilyfontein Primary School (East London)
Kroonheuwel Primary School (Kroonstad)
Nardini Convent (Vryheid)
Parkdene Primary School (Boksburg)
Sunnyside Primary School (Pretoria)
Fan Mail