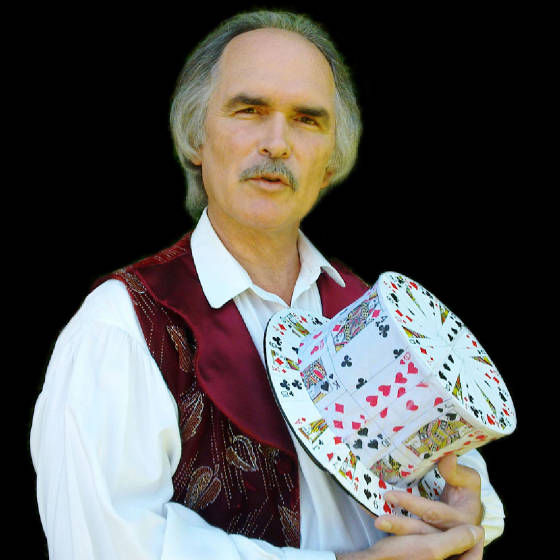 On this page you will find photos of different types of shows that Mario has performed such as Birthday parties, Club shows, Corporates, Charities, Casinos, Hotels etc etc.
Some of his Magic shows dates back to the 1970's, quality of photos tells all.
Quality entertainment for the Corporate world
"Christmas Trees" seminars, workshops, launching of products, promotions, special events etc.
Shows are normally 40min. but can be longer if required.
Magic tricks for these occasions are especially selected that will make an impact, and leave Directors and staff members amazed.
Corporate Function (Party Boat Hartbeespoort dam)
Finbond Micro Insurance (Seminar)
Corporate function
Liberty Life (Christmas tree)
South African Farm Management (function)
Rotary Club fun day (Vaal Dam)
Elangeni Hotel (Durban 1978)
Centurion Hospice
Carousel Casino
Portuguese Club ( Durban)
Birthday Party
Pretoria Magic Society (Club shows)
Durban and Pretoria Magic Society (Club shows)